Grapevine Dog's Accomplishments
"Indy" (Bally x Truly) is competing in agility and dock diving! He has earned his AX, AXJ, and DS titles so far!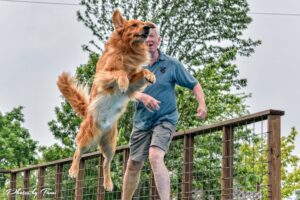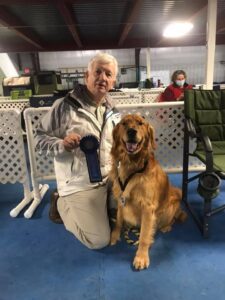 "Gauge" (Bally x Truly) has participated in a variety of sports!  He trains in agility, field work, obedience, Rally, dock diving, and scent work. He has earned his BN, RN, DJ, SCN and SBN titles and has three URC Started passes.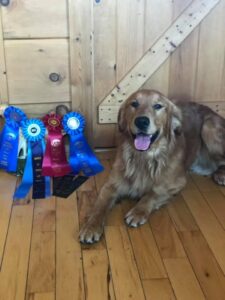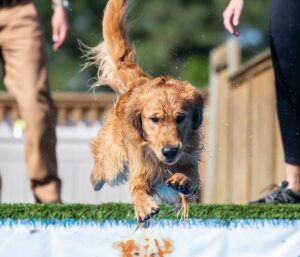 "Dash" (Danno x Truly) is training in agility and earned his IAC TN-1 title so far!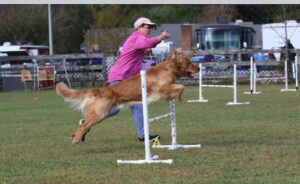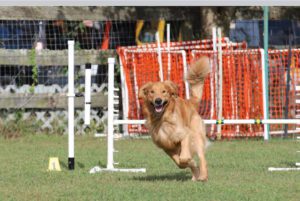 "Costa Lu" (Danno x Truly) is an avid hunter and great partner to have in the field!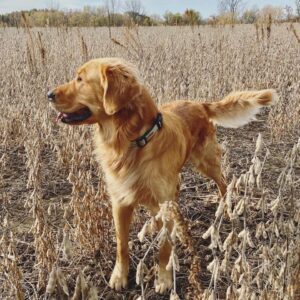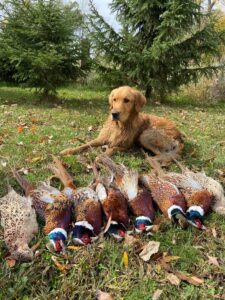 bi" (Imo x DeeDee) earned his UKC Championship in 2021, starting his agility, AKC conformation, scentwork, and  dock diving career! On June 9, 2022, he earned his first AKC point by going WD/BOBOH/ OH Group 4!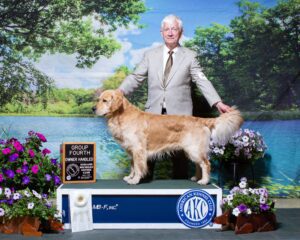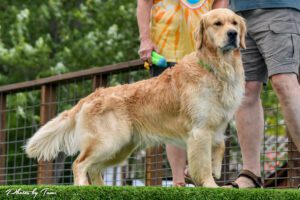 "Otter" (Imo x DeeDee) Otter earned his Dock Diving Senior and was invited to the 2021 Regionals!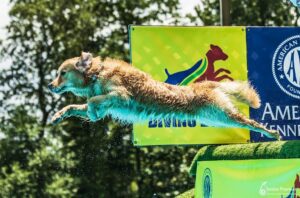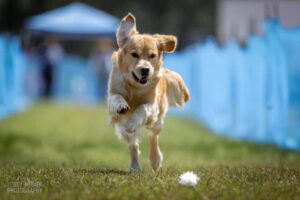 "Bookin" (Cruz x Tang) is having a ball learning all sorts of sports! Bookin' earned his Dock Diving Senior title at a young age, and will start field training soon! On 9/4/21 Bookin' won 2nd Place in Senior Elite division at Yorkville, IL (Ultimate Air Dogs)! Woohoo!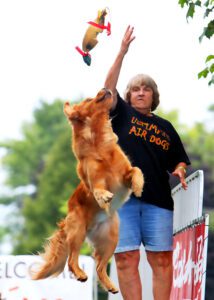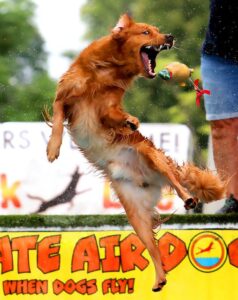 "Diesel" (Cruz x Tang) is a go getter in the field and has earned 2/2 UKC Started passes so far.  He is also dabbling in dock diving!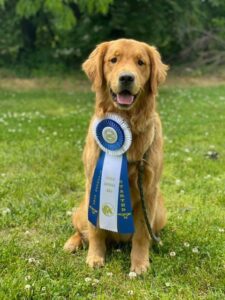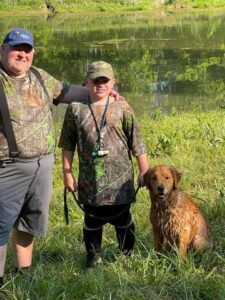 "Clio" (Cruz x Tang) is a dynamo in the field! She has earned her Junior Hunt title receiving great compliments from the judges.  Update!! She now has one Senior Hunt pass as of March 2022!!!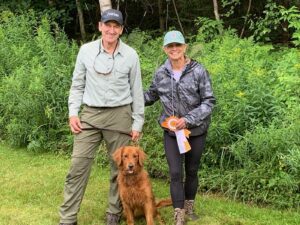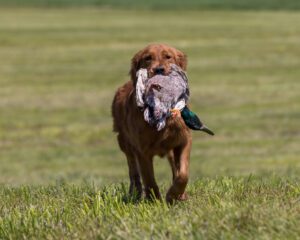 "Nora" (Imo x DeeDee) recently became certified as a Bright & Beautiful Therapy Dog! She and her owner are also training for the Obedience ring.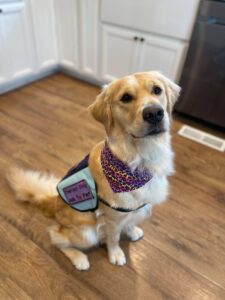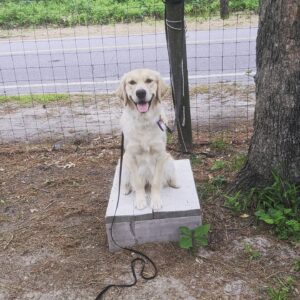 "Uisge" (Danno x Truly) earned his Junior Hunter title Aug 28th 2021! He also holds: OA OAJ NF BCAT titles! Way to go!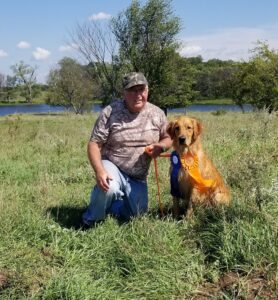 "Annie" (Jack x Maggie) is loving life!  She enjoyes Barn Hunt, Fast Cat, and Agility events.  So far she has earned her RATS, DCAT, and NAP titles!  *Update!! On 10-10-21 Annie had a fantastic 3 days in AKC agility, Q'ing 7 of 9 runs and earning her NFP and NJP titles.  In addition to that, she was recently certified as a therapy dog!! Go Annie!!! **2022 Annie holds the following titles: NFP NJP OAP RATS DCAT CGC.